DJ Buzzword

Jan 2018
Shrewsbury Hip-Hop artist DJ Buzzword commissioned an album cover from me.
He wanted the cover to be focused around his Bohemian studio and the instruments he uses to make music,
but it was also important for me to put my own influences into the work.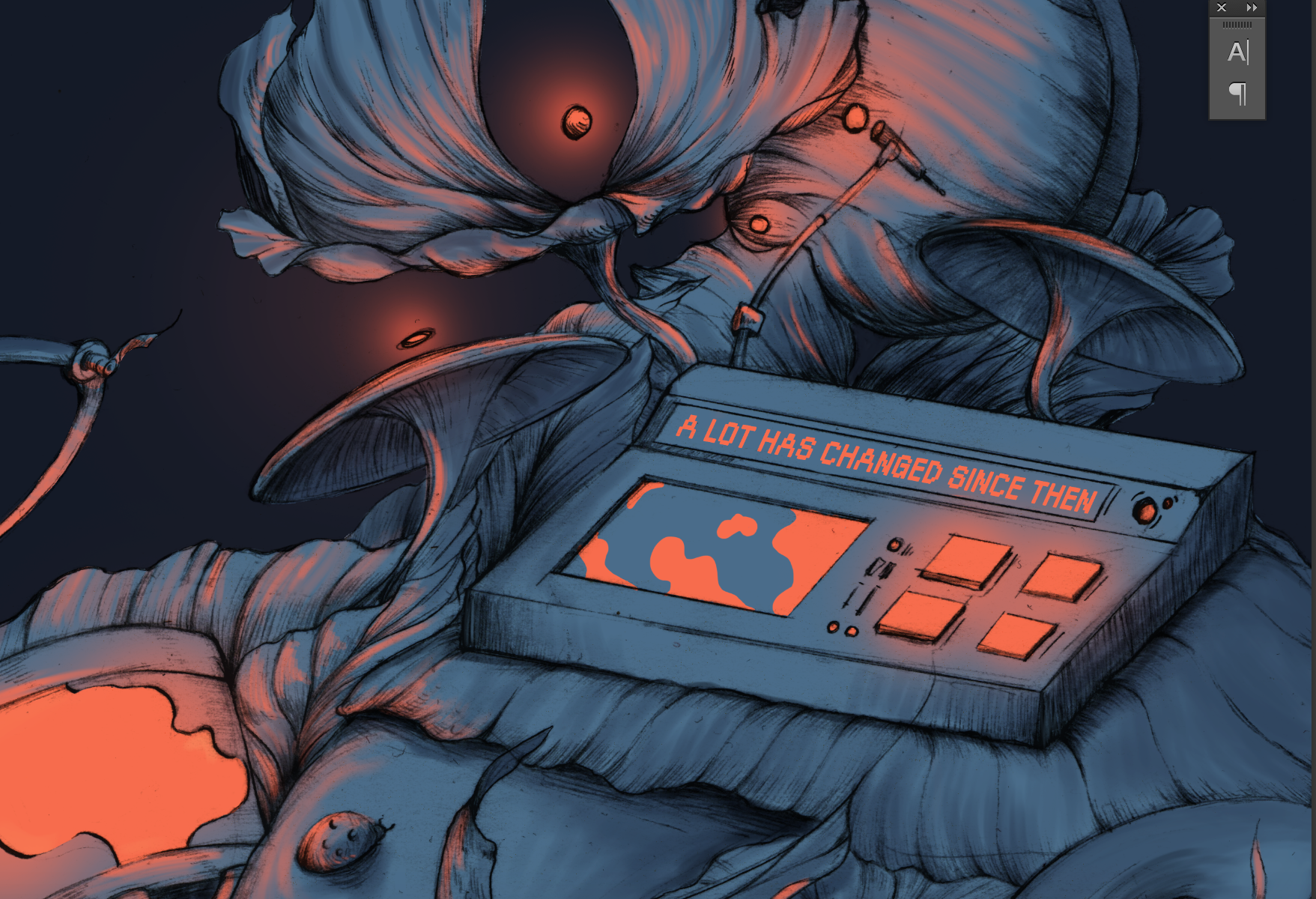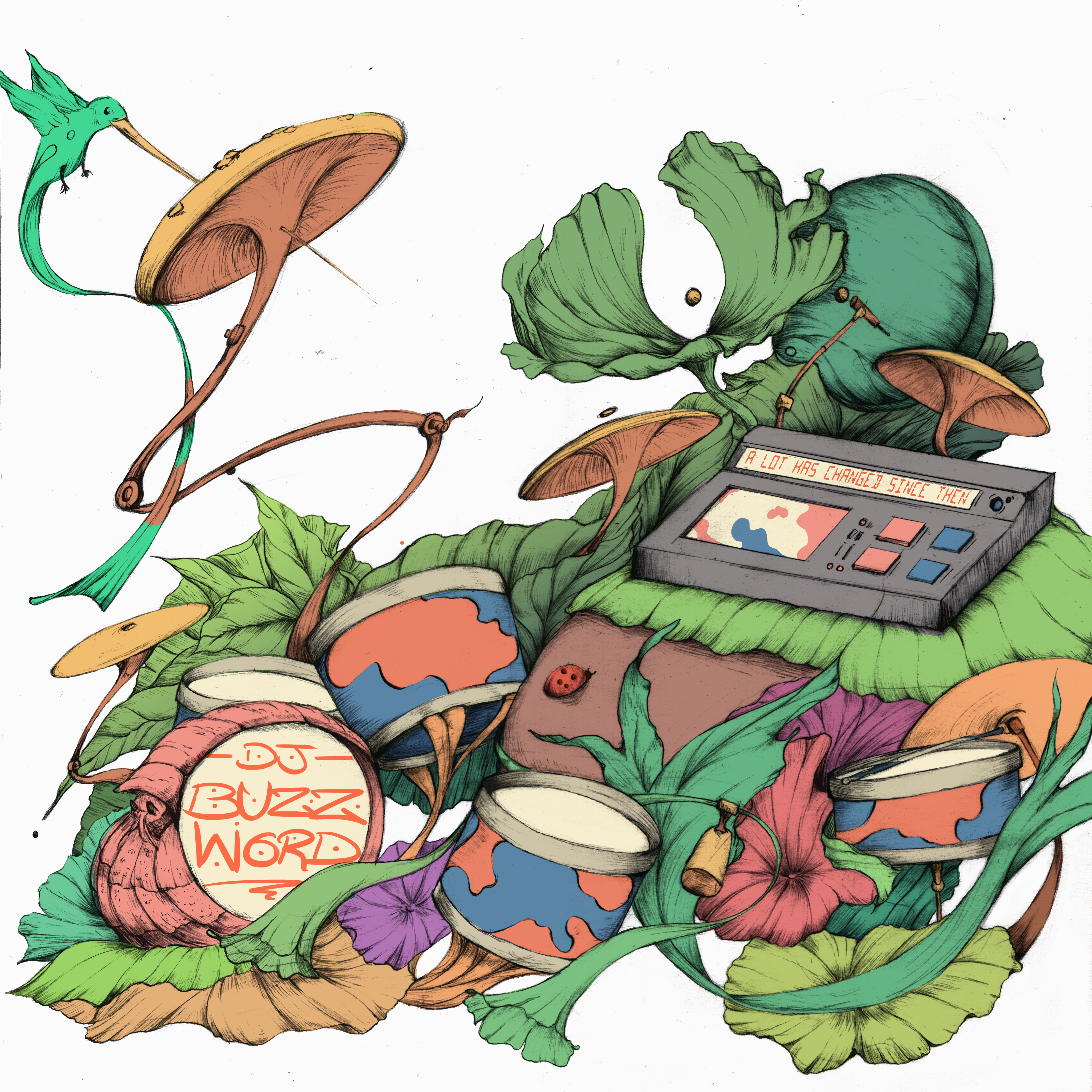 Colour Variation.
Graphite linework.